| | | |
| --- | --- | --- |
| | | |
---
---
My positions are:
FOUNDER
Bureaucrat
Administrator
Chat Moderator
Moderator
Rollback
---
My roles are:
Foremost Coding Officer
Vandalism Fixer
General Fix-It Guy
Rule Enforcer
User Banner
Wiki Manager
---
The places I would like to live in are:
Tokyo, Japan
Kyoto, Japan
---
The place I live in is:
USA
---
My favorite colors are:
Black
Grey
Rainbow :3
---
I like: Music
Wikia
Coding
---
I dislike:
Vandalism
Bullies
---
"I may not look it, but I can handle anything that comes my way."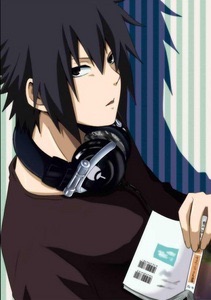 ---
Position = Admin
Roles = Coding Officer|Fix-It-Felix|STF Officer
---
Places =
Real = Japan
---
Favorite Color = Black and White
Likes = Music,Games,Wiki,Dafune
Dislikes = Kuruto,Horror,Trolls
---
"When you are talking to me,make some sense to it"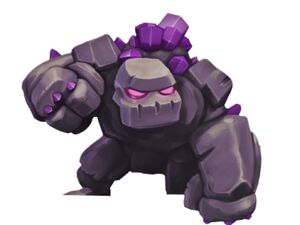 ---
Nicknames = Golly, The Rock, Purple Gorilla
Position = Administrator
Roles = Rules/Policies Enforcer, Poll Management
---
Places = Japan, Belize, Chile
Real = Canada
Novel = Ultra
Language = English, French, Spanish, Japanese(learning)
YouTube Channel = DrippySnottCOC
---
Favorite Color = Black and Red
Sport = Basketball, Hockey, Lacrosse
Subject = Mathematics, Science, Phys Ed, Chemistry
Likes = Dubstep Music, Gaming, Wiki, Rule Enforcing, Physical Activity, Coding
Dislikes = China Dolls, Show Offs, Rule Breakers
---
"I will not throw the first punch, but you can bet I'll throw the last one."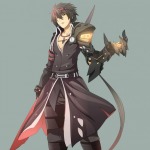 ---
Preferred Nicknames = Zegaloft, Zeggy, Zega, Zeg, Zeg Master(Golly only.)
Role = Moderator
Likes = Chess, Physics, Biology, Mathematics, Quantum Mechanics
Dislikes = Crappy movies and anime(I criticize)
---
Motto

Disrespecting others is nothing less than soiling your own dignity
---
Nicknames = Ross, R.
Position = Moderator
Roles = Rollback bad edits
---
Places = Tokyo, Florida
Real = Michigan, USA
Language = Engilsh
---
Favourite Color = Orange
Likes = YouTube videos, Games, Pictures
Dislikes = Yelling, Interruption while gaming, interruption in YouTube video
---
"Do bad stuff, get stuffed into a pile of block logs"